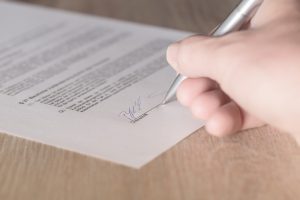 Remote Legal Typist Expertise
With their very unique structuring, Legal typing's secretaries are all qualified in drafting and editing these complex documents.  Once you have provided us with your standard lease format we will amend as appropriate according to the dictation you send.
Legal Lease Typing
Attention to detail is key when making sure that dates and names are all inserted accurately so we will pick up on any obvious errors in the dictation and mark it for your attention.  Any mishears or gaps will be marked out with a time stamp and highlighted to ensure you are aware of it.
We're here to help answer your questions. User our secure form, alternatively call us on +44 (0) 7967 078 317 or email on [email protected]
We're here to help answer your questions. User our secure form, alternatively call us on +44 (0) 7967 078 317 or email on [email protected]