General Client Correspondence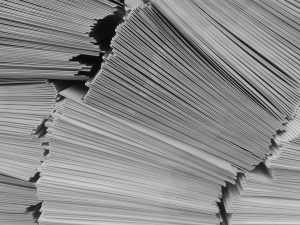 Remote Legal Typist Expertise
Whether it's a short cover letter, draft emails, or a confirmation of instruction, Legal Typing are qualified in editing and producing accurate and well formatted general correspondence transcription in your own letterhead templates or just on a plain Word document to be inserted into an email.
Legal Digital Dictation
Our knowledge of legal terminology and the required layout to include your references and contact details means we can offer you a personal legal secretarial service at a fraction of the cost of an in-house secretary.  All our typists are required to sign Confidentiality Agreements and our SSL encrypted portal means that your dictation and the returned documentation is all highly secure and safe.
We're here to help answer your questions. User our secure form, alternatively call us on +44 (0) 7967 078 317 or email on [email protected]
We're here to help answer your questions. User our secure form, alternatively call us on +44 (0) 7967 078 317 or email on [email protected]